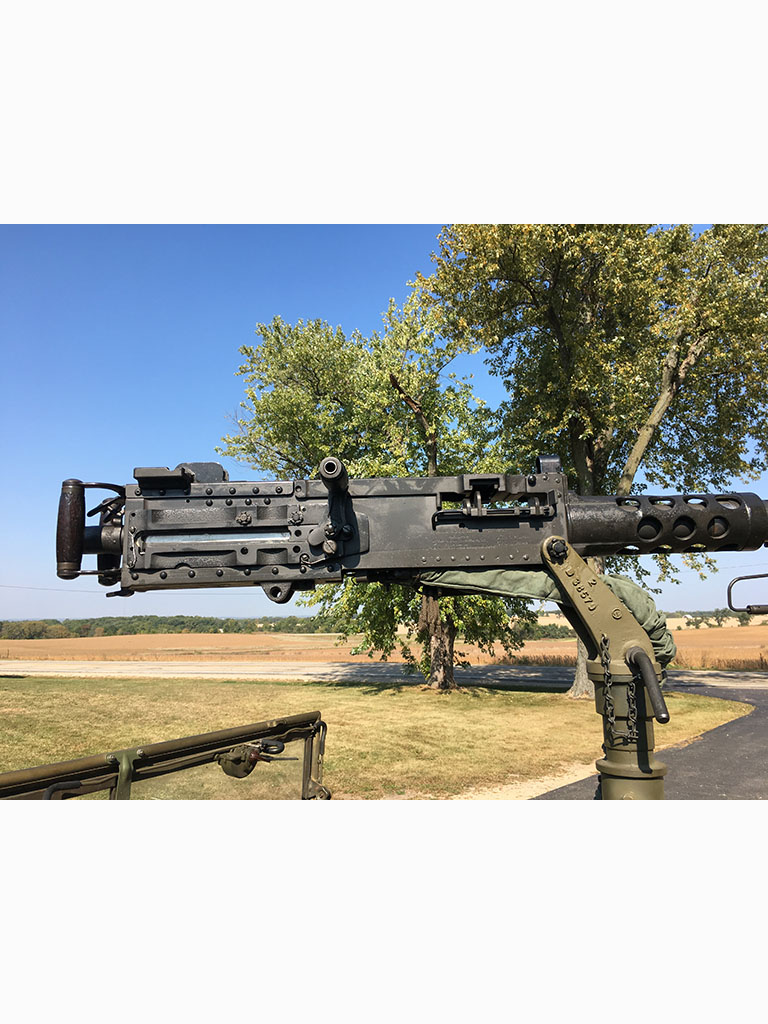 Parkerizing
We offer Manganese Phosphate Parkerizing on steel parts. This finish became popular when the military switched from hot bluing during WWII. The Manganese Phosphate produces a durable, rust resistant finish. This finish has excellent oil holding properties. Parkerizing produces a medium to dark-gray or black finish. The color may vary depending on the hardness and type of steel.
Handguns: 1911, Glock 17
Long Guns: M1, SKS, AK-47
Large Firearms: 1919
M2 (50 Cal)
Click here for Howell Arms Work Form that must be completed when shipping firearm in for parkerizing.